Indoor Air Quality Services Preble County OH
If you're feeling uncomfortable in your own home, your air might not be circulating properly. Your house may seem too humid or too dry. You may feel like dust particles are everywhere. It's time for indoor air quality services that will resolve these health issues for you.
Call Extreme Heating. We service all of Preble County and have indoor air quality solutions that will meet your needs..
---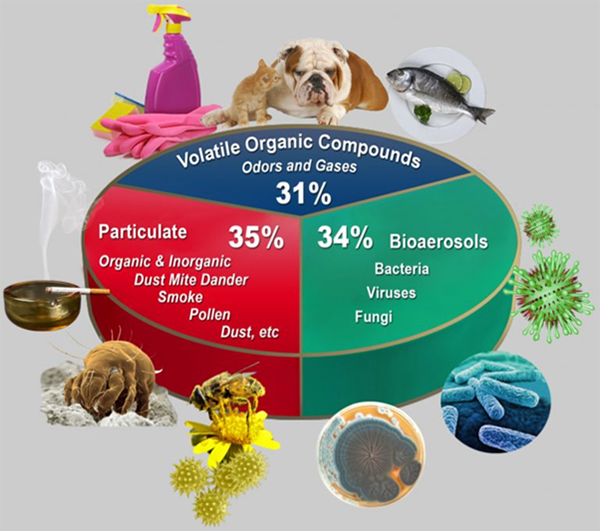 Extreme Heating - Trustworthy and Effective
With years of experience, our highly qualified employees will quickly address your concerns. We are certified to work on all heating and cooling systems in residential or commercial buildings. We also upgrade our training every year to remain current on the latest technology.
Our customers in Eaton, Camden, and many other towns in Preble County will tell you that our professionals are courteous, knowledgeable, and attentive. Your satisfaction is our goal when we finish the job. We will also provide you with guidance for ongoing maintenance.
---
How We Improve Indoor Air Quality
Our service professional will first thoroughly inspect your building and perform an air quality test. :
We will identify issues and determine the appropriate solution. For example, problems may include dust, black mold spores, carbon monoxide, and other airborne pollutants. These pose a risk to your health, particularly if there is prolonged exposure.
Mold remediation, cleaning your air duct system to remove indoor pollutants, and replacing air filters or other components may be required. Our service professional will make sure that your HVAC system is optimally functioning.
Indoor Air Quality You Need in Preble County, OH
We understand that the health of your family is essential. We're here to help. Call today, and we'll schedule an inspection and free quote. Our indoor air quality services will make a difference for you and your family.