Heating & Air Conditioning Services
in Clark County, Ohio.
---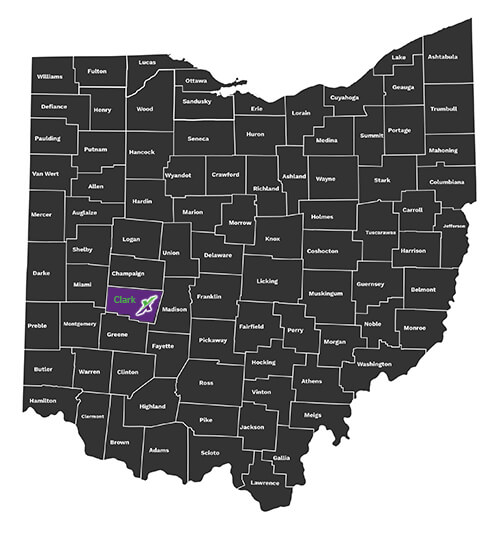 HVAC Services in Clark County, Ohio.
Extreme Heating and Air Conditioning operates in the service and home comfort business to provide the highest quality heating and cooling services in Clark County. Whether your home or business requires heating or cooling system help, you can trust that our experienced technicians are the right ones for the task at hand. Every week, we ensure that our HVAC technicians can learn something new to expand their knowledge on everything involving your HVAC systems.

"We are committed to providing the best possible products and services for you and your family" -Doug Washburn, owner of Extreme Heating & Air Conditioning

In order to turn this into a reality, we offer 24/7/365 services because we understand that your home or business doesn't always wait to develop problems with your current heating and air conditioning systems. Whenever tragedy strikes your HVAC units, you can count on Extreme Heating and Air Conditioning to be there for you when you need us the most. Be sure to check out our reviews below to see our happy customers across Clark County.

We proudly serve the cities and surrounding area of Springfield 45501, New Carlisle 45344, Enon 45323, South Vienna 45369, Catawba 43010, and more.
Call 937.431.7399 for HVAC service in Clark County.
---
---