Heating & Air Conditioning Services
in Darke County, Ohio.
---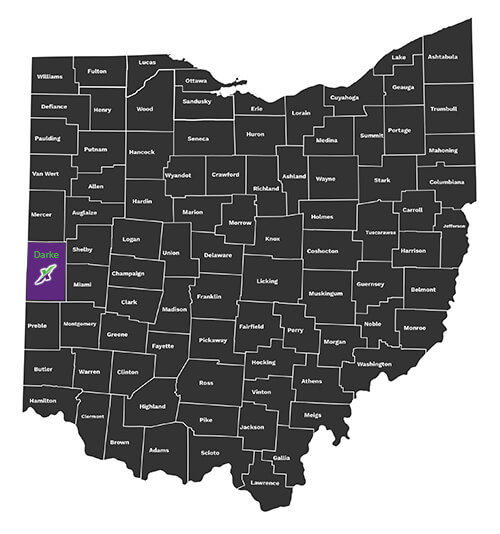 HVAC Services in Darke County, Ohio.
Extreme Heating and Air Conditioning produces high quality home comfort and business services across Darke County, proudly providing our clients with fast, professional, and tidy repairs and installation.

No matter whether you need your heating or air conditioning units repaired or newly installed, Extreme Heating and Air Conditioning is your one stop shop to find everything that you need. Our highly trained HVAC technicians are here to help around the clock 24 hours a day, 7 days a week to ensure that your home or business heating and air conditioning needs are met to the fullest degree and ready to diagnose any issues with your current HVAC systems.

The fall and winter are the worst times to discover any lingering issues surrounding your heating and furnace units, never arising in a convenient manner. Within hours, our highly trained technicians can be at your doorstep and ready to service your home or business to their fullest degree.

Preparing your home and business with proper insulation is one of the best ways to combat furnace inefficiencies in your full heating and air system. When it comes to installing insulation the right way every time, turn to Extreme Heating and Air Conditioning..

As Doug Washburn, the owner of Extreme Heating & Air Conditioning puts it, "We are committed to providing the best possible products and services for you and your family".

We proudly serve the cities and surrounding area of Greenville 45331, Versailles 45380, Arcanum 45304, Ansonia 45303, New Madison 45346, and more.
Call 937.431.7399 for HVAC service in Darke County.
---
---